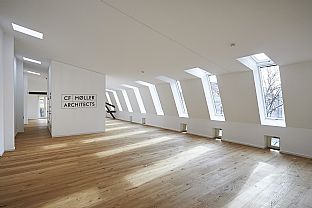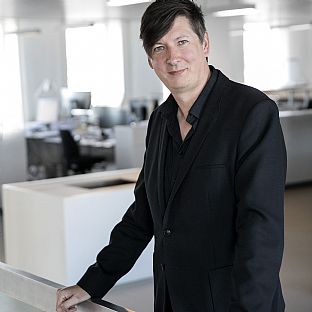 16.3.2021
Bigger in Berlin
C.F. Møller Architects in Berlin has outgrown its current office and moves to a new and larger space in Neue West.
C.F. Møller Architects opened its first German office with only two employees in Berlin in summer 2019 and is now relocating to new offices in Neue West to accommodate for a growing work force of 25+ architects.
- We are very pleased with how well received we have been in Germany. Our Nordic values and design approach in combination with having good local insights and understanding of the German culture, traditions and authorities has been in high demand, says Julian Weyer, partner and architect at C.F. Møller Architects.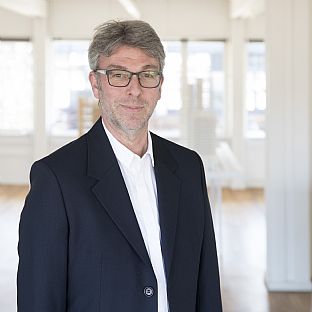 The office in Berlin is managed by Heiko Weissbach, who is German but trained as an architect in Denmark. Heiko joined C.F. Møller in 2019 to set up the new Berlin branch,

- It has been an intense and exciting journey from the very beginning, and I am very pleased with what we have achieved so far. I would like to say a big thank you to our clients and collaborators for the warm welcome as well as to our talented and highly motivated staff at C.F. Møller's Berlin office, who have worked hard to make this happen with the help and support of C.F. Møller's Head office in Aarhus and the other branches, says Heiko Weissbach.

Diverse portfolio
C.F. Møller is engaged in a wide variety of projects in Germany from housing to office buildings, masterplanning to healthcare for both private and public clients.

We are currently working on a sustainable extension of the German Ministry for the Environment (BMU) in the centre of Berlin, an extension and modernisation of the RWTH Aachen University Hospital and the Städtisches Klinikum Braunschweig. New office buildings in the Werksviertel in Munich, a new HQ for the real estate financer Berlin Hyp, a new train station in Hamburg-Altona, the new Grosshadern LMU Clinic Campus and a residential project called Carossa Quartier in Berlin-Spandau.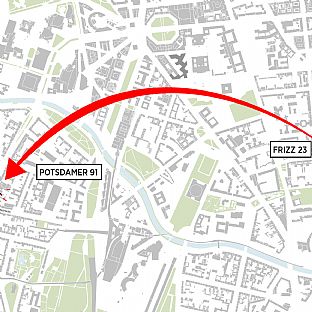 The new address from 1st April is:

C.F. Møller Architects
Neue West
Potsdamer Strasse 91
10785 Berlin
Phone numbers will remain the same.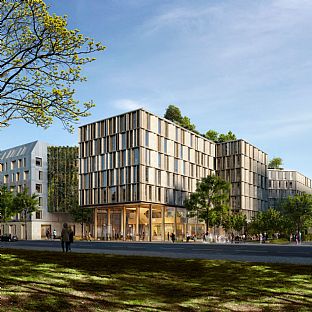 About C.F. Møller Architects
C.F. Møller Architects is one of Scandinavia's leading architectural firms, with 90 years of award-winning work in the Nordic region and worldwide
Every day we create architectural quality based on innovation, experience and Nordic values. This assures sustainable and aesthetic solutions with lasting value for clients, occupants and society.

A unique design approach
The design solutions are methodically and holistically created following a rigorous analysis of the local context. We look to set new global standards by fostering a design approach which uniquely integrates urban planning, landscape, architecture and design of specific building components.
Today C.F. Møller has app. 300 employees. Our head office is in Aarhus, Denmark and we have branches in Copenhagen, Aalborg, Oslo, Stockholm, Malmö, Berlin and London.