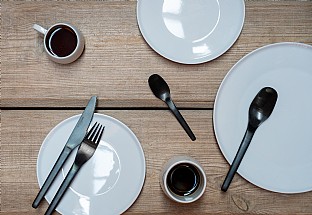 Ensō cutlery
A well-balanced and attractive cutlery set comprising a knife, fork, spoon and teaspoon designed by C.F. Møller Architects for Danish AIDA.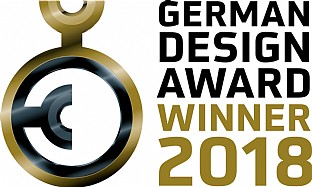 Fakta
Preise
Winner German Design Award. 2018
Each element of the series is designed to optimally fulfil its specific function. Cutlery is probably the most important tool in our daily lives, and must function perfectly.
In Japanese Zen Buddhism, the word "Enso" refers to a circle that is hand-drawn in one or two uninhibited brushstrokes to express a moment when the mind is free to let the body create.
The cutlery's design is built up as many circles that, large and small, are combined in order to create a practical tool that is pleasant to see and to use.
The cutlery series is available in two different versions: brushed stainless steel and black satin stainless steel.
Gallery