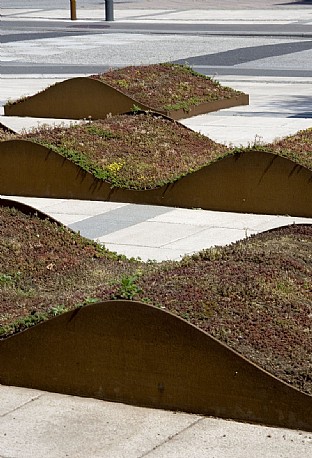 Ortsmitte Farsø
The master plan encompasses an overall vision for the buildings, traffic and greenways throughout the city centre, as well as concrete proposals for the design of new surfaces and the organisation of both new and existing urban spaces.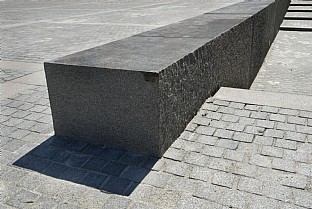 Fakta
Auftraggeber
Farsø Kommune
Wettbewerb
1. Preis im Architekturwettbewerb. 2002
Architekt
C.F. Møller Architects
Künstler
Britta Madsen og Søren Gøttrup
Preise
1. Preis im Architekturwettbewerb. 2002
The master plan has formed the basis for local planning, with the location of sites for new buildings, the creation of new plazas and streets, and the organisation of traffic in the city centre. The master plan has subsequently been realised with the construction of new buildings and an extensive refurbishment of city centre public spaces with decorations, new surfaces, planting, lighting and fixtures.
Gallery