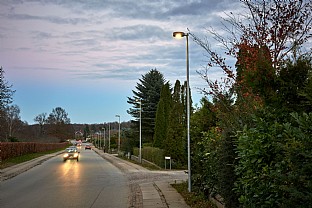 Lunia
Lunia is a spectacular combination of technical and functional features. Its minimalist design blends seamlessly into many different urban landscapes, and is perfect for multiple use in urban lighting.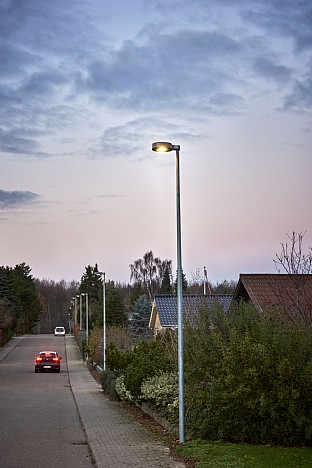 Facts
Manufacturer
Swarco FUTURIT Verkehrssignalsysteme GmbH
Product Design
C.F. Møller Architects
The LED fitting unites technology, design and functions. It is characteristically easy and quick to install. The luminous efficiency is at least 100 lm/W and the lamp uses high efficiency LEDs.
Lunia is an energy-saving product, which provides excellent light quality and colour stability. Designed with high quality components to achieve a typical service life time of 100,000 hours. C.F. Møller designed Lunia in partnership with Swarco, a company which has 40 years' experience of providing durable equipment for the traffic sector. The materials and design solutions chosen rest heavily on Swarco's experience.
Gallery