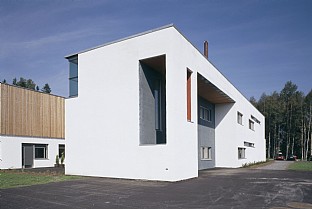 Psychiatric clinic
The clinic is part of the overall plan for the C.F. Møller Architects project for the Akershus University Hospital.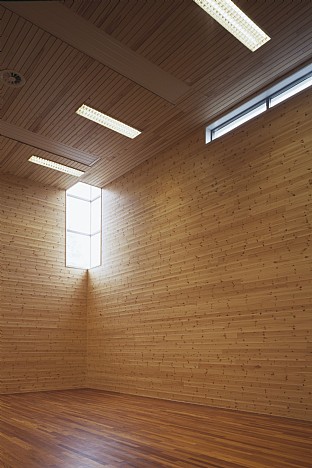 Facts
Client
Health Region South East, Norway
Address
Akershus, Norway, Norway
Engineering
Stormorken og Hamre, Axlander og Rosell AS, SCC Lassen AS, Multiconsult (fire safety)
Architect
C.F. Møller Architects in collaboration with Tom Ottar Arkitektkontor
Adolescent Psychiatry clinic has been independently placed in the sloping landscape southeast of the hospital and to integrate with the landscape and respecting user group's desire that the clinic should not be directly associated with the hospital. The clinic admits young persons aged 13-18 years and has a total of 16 beds divided into 2 departments. Each department has its own kitchen, dining and living areas. An independent section contains a school, gymnasium and fitness room.
Gallery