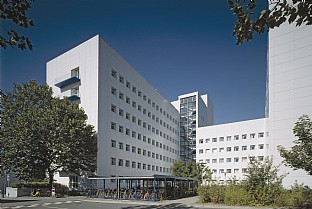 Vejle Hospital, part of the Lillebælt Hospital
Masterplan, building extensions and renewals for Vejle Hospital.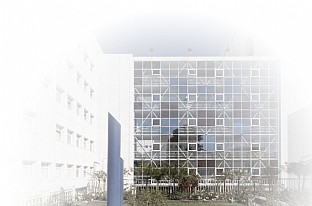 Facts
Client
Region Syddanmark (formeræy Vejle County)
Size
46,200 m² (new buildings)
Year
1985-2004, 2004-2006, 2010-2011
Architect
C.F. Møller Architects
Awards
Vejle County's Vejle Award. 1991
Since the masterplan in 1985 C.F. Møller Architects has cooperated with Vejle Hospital both as general building consultants and as architects for a series of building projects, including both new buildings, extensions and renewals.
Gallery