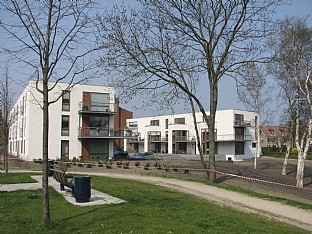 Dronningedammen
Dronningedammen encompasses 24 flats, and is located at a unique site adjacent to the well-known lake of the same name.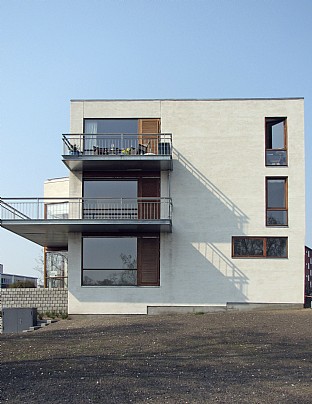 Fakta
Fläche
2.500 m2 (24 Wohnungen)
Architekt
C.F. Møller Architects
Preise
Hørsholm Municipality Building Award. 2005
This exceptional location has been exploited both in the construction plan and in the interior design of the individual flats, each of which is endowed with bay windows and a view of the lake. Dronningedammen was awarded the Hørsholm Municipality Architecture Prize in 2005.
Gallery