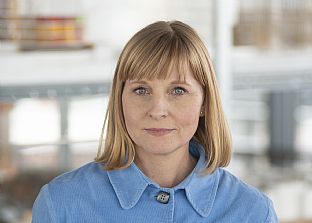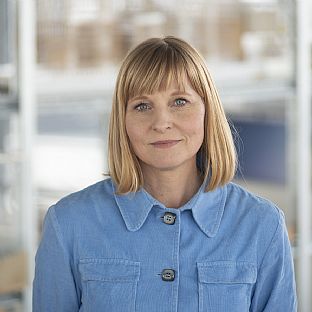 11.2.2021
C.F. Møller Architects appoints a Head of Healthcare
Maibritt Dammann has been appointed Head of Healthcare at C.F. Møller Architects, which has recently received more and more healthcare projects on its merit list.
C.F. Møller Architects has a proud tradition in healthcare buildings, dating back to 1931, when C.F. Møller won first prize in an architectural competition to expand Århus Municipal Hospital, and until today, when the office has expanded to take on healthcare projects throughout northern Europe. As a result of an ever-increasing influx of healthcare projects, as well as a greater geographical spread, C.F. Møller Architects has appointed Maibritt Dammann as Head of Healthcare.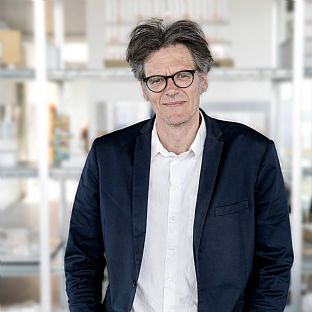 "We have developed into having several ongoing healthcare projects, spread over more countries than ever before. With Maibritt's entry as Head of Healthcare, we ensure that we continue to develop this competence across countries through collaboration and gathering of experiences that benefit all individual projects", says Klavs Hyttel, architect, chairman and partner responsible for healthcare at C.F. Møller Architects.

Maibritt Dammann comes from within the group. Since 2005, she has been employed by C.F. Møller Architects in Århus and has previously worked with projects such as RWTH Aachen University Hospital, Århus University Hospital, the Acute and Infection Clinic in Malmö, and several national and international hospital competitions.

"I am happy and proud to have stepped into the role as Head of Healthcare and work even closer with all the good colleagues who today work with healthcare, where the driving force is to get often very complex premises for healthcare transformed into a single, clear and logical construction. In this way, I look forward, together with our clients and collaborators, to creating architecture that contributes to creating a better life for both the patients, relatives and employees who frequent our buildings", says Maibritt Dammann.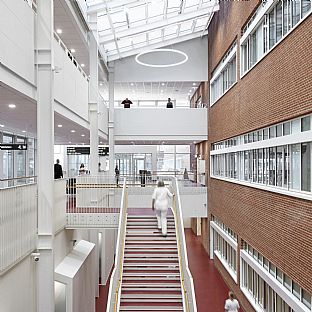 Experts in healthcare
C.F. Møller Architects is known for working with 'Healing Architecture', which is evidence-based architecture. Today, the design studio works with healthcare projects in Germany, Finland, England, Denmark and Sweden - from the expansion of listed hospitals to the development of hospital areas to completely new hospitals and psychiatric clinics. This is seen, for example, with the expansion of the listed RWTH Aachen University Hospital; an expansion and modernization of the Städtisches Klinikum Braunschweig in Germany; and a 160,000m² masterplan for the expansion of Tampere University Hospital in Finland, where C.F. Møller Architects is also working on a new psychiatric clinic for the same client, Tays. In London, two new psychiatric clinics are being built with the NHS Trust as the client, and in Stockholm, a new ward building for Danderyds Hospital is under development.

The tradition of working with the development of hospitals dates back to the 1930s, when C.F. Møller Architects won the competition for the expansion of Aarhus Municipal Hospital. Since then, the studio has designed a string of Danish and international health care buildings and is behind Aarhus University Hospital, Akershus University Hospital near Oslo, and the Acute and Infection Clinic at Skåne University Hospital in Malmö.