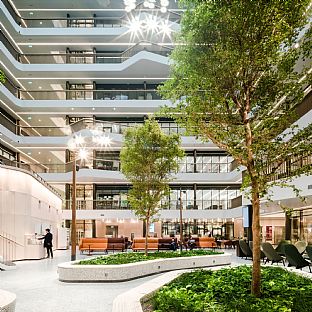 C.F. Møller Architects has a proud tradition in healthcare buildings, dating back to the 1931 when C.F. Møller won a competition for the expansion of Aarhus Municipal Hospital. Since then, the studio has designed a string of healthcare and laboratory buildings, including Biomedicum in Stockholm, the Emergency and Infectious Diseases Unit, SUS in Malmö, the new University Hospital in Aarhus and Akershus University Hospital near Oslo. As a result of an ever-increasing influx of healthcare projects, as well as a greater geographical spread, the Swedish healthcare team is now being strengthened with Viktor Ahnfelt.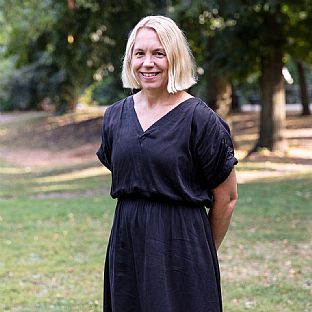 - We have evolved to have several ongoing healthcare projects, spread over more countries than ever before. With Viktor's entry as an experienced architect in healthcare projects, we ensure that we continue to develop this competence across countries through collaboration and gathering of experiences that benefit all individual projects," says Vendela Martinac, Associate Partner and Architect at C.F. Møller Architects.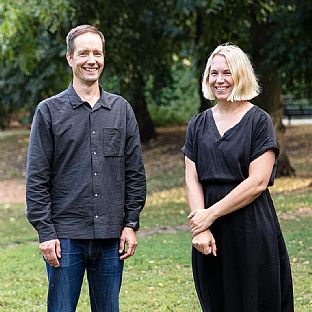 Viktor Ahnfelt has 20 years of experience as an architect and graduated from the KTH School of Architecture in Stockholm. He comes most recently from Arkitema, where he worked on large and complex healthcare projects in Sweden, including Sahlgrenska Life in Gothenburg, Framtidens Akademiska sjukhus in Uppsala and Falu lasarett IVA and Röntgen 2025.

- I look forward to being part of C.F. Møller's skilled healthcare team. It will be very exciting to continue developing and designing the healing environments of the future together with my new colleagues," says Viktor Ahnfeldt, architect at C.F. Møller Architects.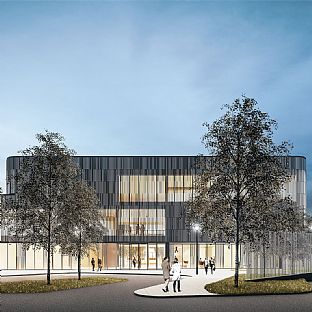 Experts in healthcare

C.F. Møller Architects is known for working with "Healing Architecture", which is evidence-based architecture. Today, the group works on healthcare projects in Germany, Finland, England, Denmark and Sweden - from hospital expansions and the development of hospital areas to designing new hospitals and psychiatric clinics. These include a new ward building for Danderyd Hospital, and a detailed development plan and concept programme for Helsingborg's new hospital, which is Sweden's largest ongoing hospital project. As well as a 160,000m² masterplan for the expansion of Tampere University Hospital in Finland, where C.F. Møller is also working on a new psychiatric clinic for the same client, Tays. In Germany, an expansion of RWTH Aachen University Hospital, and an expansion and modernisation of Städtisches Klinikum Braunschweig are progressing, and in London two new psychiatric clinics are being built with the HNS Trust as the client.
Biomedicum, Karolinska Institutet in Stockholm
Östra Ramlösa hospital in Helsingborg
TAYS Tampere University
Tampere Psychiatric Clinic
Emergency and Infectious Diseases Unit, SUS, Malmö
Danderyd Hospital