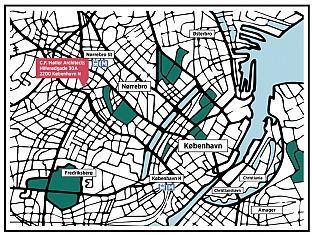 23.10.2020
C.F. Møller Architects moves to a new location in Copenhagen
On November 9th, C.F. Møller Architects in Copenhagen will move from Holmen to Nørrebro.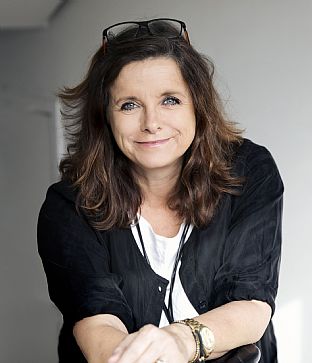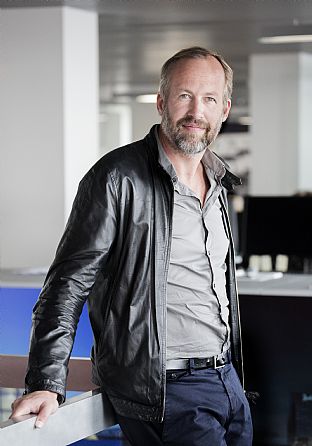 After 12 years at Holmen in Copenhagen, the Copenhagen branch of C.F. Møller Architects will move to a new office in Nørrebro, Copenhagen. The office is located close to Nørrebro station, and the vibrant shop and café area around Jægersborggade, where several other creative companies are also located.
- We are very pleased to get the chance to move into new premises, whereby an old dream of gathering all employees on one level is fulfilled. We have enjoyed our time at Holmen, but it is time for a change and new, inspiring facilities that encourage new ways of working. The new office in Nørrebro presents an incredible, creative framework around the continued work of developing a quality-driven, sustainable, and humane architecture for the Danish and international market. We are very excited! says Lone Wiggers and Mads Mandrup, both partners and architects maa at C.F. Møller Architects.
The remodeling of the former factory building, in which the office is located has been done by C.F. Møller Architects themselves. The office is placed on one cohesive level in the former factory's high attic floor with visible wooden construction beams and raw brick walls in combination with glass meeting rooms. The work environment at the new office is vibrant and workshop-like with a model workshop, canteen, and design board area as well as touch down workplaces that meet the need for diverse office seating constellations.
The office is located approx. five minutes' walk from Nørrebro Station.
The Copenhagen office currently employs around 65 employees, and in 2021 they will celebrate 30years anniversary. In total C.F. Møller Architects has around 300 employees in Denmark, Sweden, Norway, UK, and Germany. The design studio was established in 1924 by Christian Frederik Møller and it is among Scandinavias leading and most award-winning architectural companies.
C.F. Møller Architects has offices in Aarhus, Copenhagen, Aalborg, Oslo, London, Berlin, and Malmö.
The new address from November 9th is:
C.F. Møller Architects
Hillerødgade 30A, 2nd floor
2200 København N