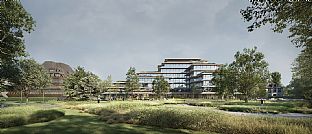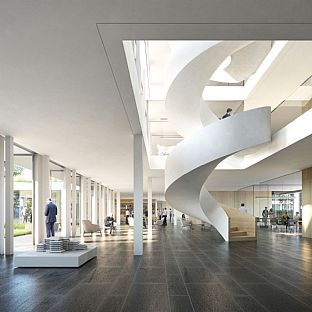 20.8.2021
Construction Work on Iconic Swiss Office Building Has Started
C.F. Møller Architects is behind a comprehensive modernisation of the iconic, but obsolete, Swiss building Bellerivestrasse 36 which is transformed into a highly sustainable building integrated with a surrounding park and Lake Zürich.
The commercial building on Bellerivestrasse 36 in Zürich's Seefeld district, built in 1974, has been part of the real estate developer Allreal's portfolio of investment properties since 2004. With the lease agreements expiring in 2021, Allreal is taking advantage of the opportunity to modernize the commercial building and C.F. Møller is behind the plans for the renovation and modernisation project, having come out on top in a study contract involving a total of six competitors in 2019.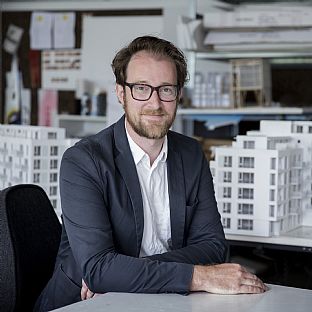 "We are happy to see the construction now begins after the first part of the journey where the project was won in an all-Swiss competition, whereupon the design was optimised in close dialogue with Allreal and our partners, has been concluded.
We look forward to seeing our plans, with a building that will both help shaping a sustainable future and be a strong landmark at the Lake Zurich, being realised", says Thue Borgen Hasløv, Associate Partner and head of C.F. Møller Architects' competition department in Copenhagen.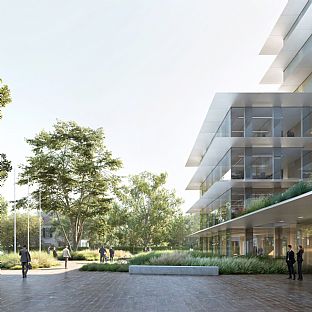 Highly sustainable
The building will meet high energy and environmental standards, which will be underlined with the planned LEED Platinum label. With an extensive photovoltaic system with a maximum output of over 600 kWp being integrated into the façade and roof, this property is set to become a reference project promoting sustainable building within the Allreal portfolio of yield-producing properties.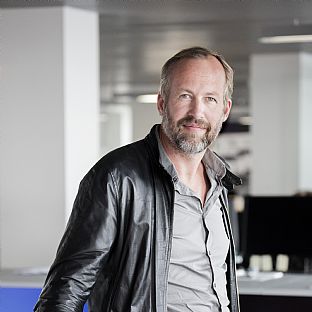 "Perhaps the most remarkable thing about this project is how the client, Allreal, has given us the opportunity, willingness and foresight to bring new life to an existing building in combination with the use of building-integrated photovoltaics. An opportunity to transform the building's energy balance from negative to positive and make a rundown landmark a new green resource for the city of Zurich, says Partner Mads Mandrup Hansen, C.F. Møller Architects.

Allreal is investing over CHF 50 million into the property renovation.

The construction work is being realised by the Allreal's own Projects & Development division.

The office building is scheduled to be completed and ready for business in the second half of 2023.
Press Release Allreal
C.F. Møller Architects Wins Assignment
Project Description