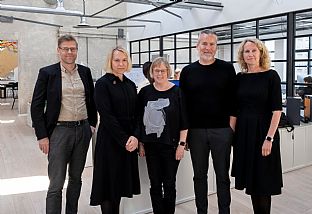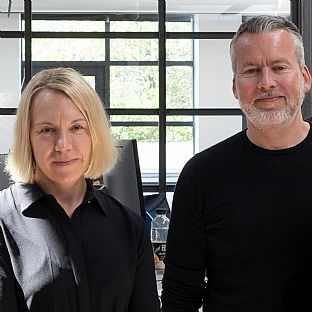 25.5.2022
New members in C.F. Møller Architects' management
Associate partner and architect Vendela Martinac in Stockholm joins the C.F. Møller management together with Franz Ødum, architect and head of branch in Copenhagen.
C.F. Møller is expanding its management team. For the first time, a Swedish member becomes part of the management with associate partner Vendela Martinac, who has been at C.F. Møller in Stockholm since 2012. Vendela joins the management together with associate partner and head of Copenhagen branch, Franz Ødum, who joined C.F. Møller in 2011.

Architect and partner Klavs Hyttel is at the same time stepping down from the management to focus on his work with healthcare projects, which have gained increasing international recognition in recent years.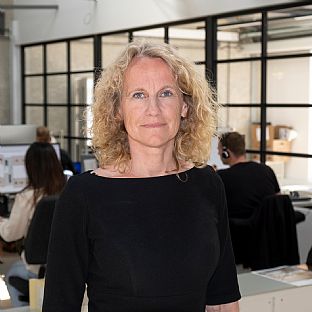 "We are pleased to be able to find future leaders in-house, and we look forward to working together in the management with the addition of broader competencies and strengthened anchoring across our branches," says Lone Bendorff, CEO and Partner at C.F. Møller Architects.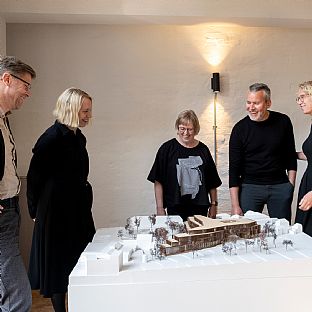 C.F. Møller's management now consists of CEO and partner Lone Bendorff, CFO Birgit Møller, architect and partner Klaus Toustrup, associate partner and architect Vendela Martinac, and associate partner and architect Franz Ødum.

The management provides overall managing and execution. Further, they set strategic direction for C.F. Møller Architects together with the partner group. C.F. Møller was founded in 1924. Currently, the employ approximately 350 people and have offices in Aarhus, Aalborg, Copenhagen, Stockholm, Malmö, Oslo, London, and Berlin.

C.F. Møller is known for architectural quality based on experience, innovation, and Nordic values, ensuring sustainable and aesthetic solutions with lasting value for clients, users, and society. This has contributed to making C.F. Møller one of Scandinavia's most award-winning firms.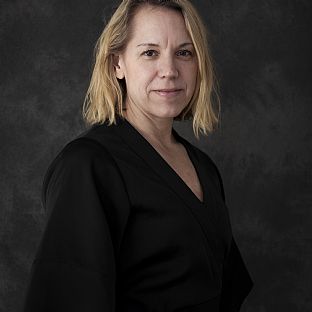 About Vendela Martinac
Vendela Martinac joined C.F. Møller Architects in 2012 and has previously been with Visbyark and Bsk Arkitekter. Vendela graduated as an architect from KTH Royal Institute of Technology and has since continued her education at Harvard T.H. Chan School of Public Health and Chalmers University of Technology.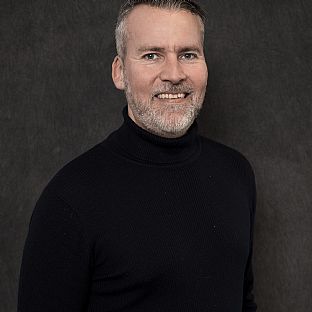 About Franz Ødum
Franz Ødum has been with C.F. Møller since 2011 and has previously been with Juul Frost Architects, RIA Architects and MWs studio since graduating as an architect from the Aarhus School of Architecture.