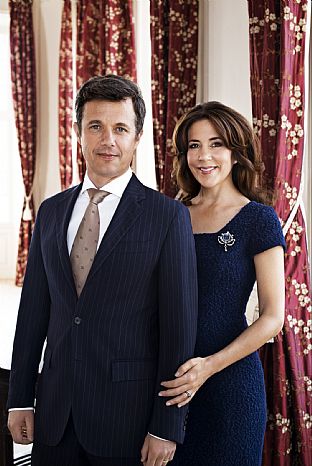 26.5.2017
Royal visit from Sweden and Denmark
Partner and Architect, Mårten Leringe, C.F. Møller Architects, is to meet both the Crown Prince Couple of Denmark and the Crown Princess and Prince of Sweden and give a short introduction to C.F. Møller in Stockholm on Monday May 29.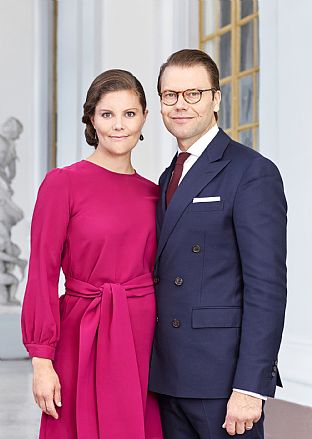 Monday Mårten Leringe will meet and talk to HRH Crown Princess Victoria and HRH Prince Daniel of Sweden and HRH Crown Prince Frederik and HRH Crown Princess Mary of Denmark.
Tuesday he will host a talk on 'Possibilities & trends in designing our urban landscapes'.
The talk will take pace at Värtaterminalen in Stockholm. A new ferryterminal we had the please of inaugurating in 2016. The terminal is a mix of infrastructure and urban park and serves as a central part of developing a new urban area in Stockholm called Norra Djursgårdsstaden.

The visit is a part of a promotion called 'Living Scandinavia' arranged by The Ministry of Foreign Affairs of Denmark.
Photo: Danish Crown Prince Couple: Franne Voigt, Kongehuset
Photo Swedish Crown P Anna Lena Ahlström, Kungahuset