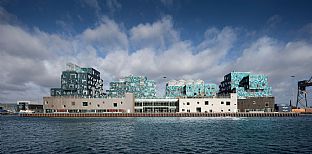 15.11.2018
Two awards and honorable mention from Los Angeles
C.F. Møller Architects win two awards and a honorable mention from the Architecture Masterprize 2018, Los Angeles.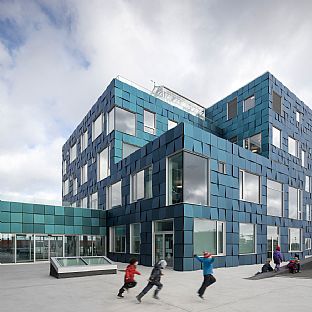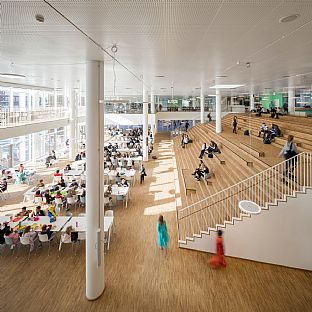 The Architecture MasterPrize (formerly AAP), one of the most comprehensive architecture prizes in the world, has announced this year's winners: the most innovative, creative and inspiring architectural projects from all over the globe.
C.F. Møller Architects receive two awards for projects in Copenhagen and a honorable mention for a project in London.
Award:
• Copenhagen International School in the category Educational Architecture
• Maersk Tower – Copenhagen in the category Healthcare Architecture
Honorable Mention:
• Greenwich Peninsula Low Carbon Energy Centre – London in Industrial Buildings
Winners were selected from over a thousand entries from 68 countries in the 41 categories across the disciplines of architecture, interior design, and landscape architecture.
The Architecture MasterPrize is based in Los Angeles, California with the mission to advance the appreciation of quality architectural design worldwide.
Gallery